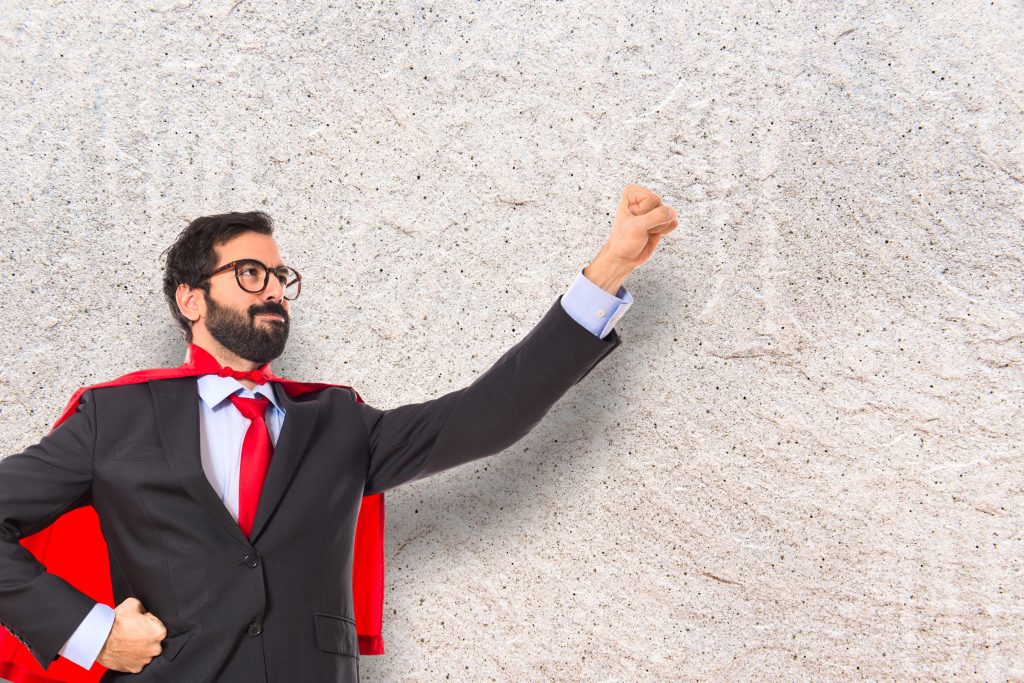 Are you scared to stand your ground? Do you feel that sometime you too aggressive? Assertiveness is the quality of being self-assured and confident without being aggressive. This skills can be learnt. Dorland's Medical Dictionary defines assertiveness as: "a form of behavior characterized by a confident declaration or affirmation of a statement without need of proof; this affirms the person's rights or point of view without either aggressively threatening the rights of another (assuming a position of dominance) or submissively permitting another to ignore or deny one's rights or point of view". How do you learn these skills. Our Assertiveness Skills Training Course (Assertiveness training) will assist you.
Assertiveness Skills Training Course or Assertiveness Training is a one-day workshop designed to explore the delegates' interpersonal skills which enhance the ability to communicate successfully with clients and peers alike. The course offers tools and techniques for developing and improving confidence through assertiveness skills in the work environment.
The Challenge.
There are many advantages of assertive communication, most notably these:
It enhances our self-esteem. One feels good about ourselves and others
Assist us achieve our goals
Reduces hurt and alienating other people
It minimizes anxiety
It leads to the development of mutual respect with others
It protects us from being taken advantage of by others
It enables us to make decisions and free choices in life
It enables us to express, both verbally and non-verbally, a wide range of feelings and thoughts, both positive and negative
It assists in achieving company objectives.
The challenge is to benefit from assertiveness by learning the above skills within Assertiveness Skills Training Course.
The Solution.
To achieve in being assertive one needs to:
Understand the advantage of assertive behaviour compared to passive or aggressive behaviour
Explore the need for self-confidence in business communication
See the different types of assertive behavior
Recognizing the importance of adapting to different situations where assertive behaviour will be to the person's and organisation's advantage
To foster a productive work environment where transparent and positive and assertive communication is prized
To use assertive communication with fellow co-workers
To role-play different assertive techniques to identify strengths and weaknesses
In order to achieve the outcomes of this course the learner will should have the following skills:
o   Identify assertive behaviour, realise the value thereof and practice some assertiveness techniques.
o   Identify assertive behaviour and discuss the advantages. "Assertiveness" is understood and explained. Different types of assertive behaviour are discussed. Bebnefits of assertive behaviour are listed and discussed.
o   Understand the importance of assertiveness as an important mechanism to use to communicate well. Different means of communicating with fellow-workers are discussed. The advantages of assertive behaviour are discussed. Different situations where assertive behaviour will be to the benefit are listed and discussed.
o   Utilize different techniques to be assertive. Different assertiveness techniques are taught. Techniques are role-played. Strengths and weaknesses of different techniques are mentioned. Assertiveness techniques are used within context.

Training Approach. (Assertiveness Skills Training Course)
Our one day training course is designed so that the knowledge acquired is applied practically, so that the business environment can be enhanced.
The course has a strong focus on an outcomes based approach and is presented to encourage group participation and involvement. Key mechanisms used include:
Role-plays
Practical relevant Exercises
Speeches and Presentations
Team sessions
Practical Demonstrations
Questionnaires
Discussions  and
Case examples
All delegates will receive:
Material, refreshments (lunch, tea),  after training assistance for 3 months (Assertiveness Skills Training Course)
Memory stick (with relevant tools and models that can be easily accessed when applied back at work) (Assertiveness Skills Training Course)
Assertiveness Skills Training Course is an essential skill.

Upcoming Public Courses
Please click on link below for related public course/s:
Interpersonal Skills/ Conflict Management Skills and Diversity Management Skills
October 14 @ 8:00 am

-

October 15 @ 5:00 pm

SAST

October 17 @ 8:00 am

-

October 18 @ 5:00 pm

SAST
September 5 @ 8:00 am

-

September 6 @ 5:00 pm

SAST

October 14 @ 8:00 am

-

October 15 @ 5:00 pm

SAST
September 18 @ 8:00 am

-

September 19 @ 5:00 pm

SAST

September 30 @ 8:00 am

-

October 1 @ 5:00 pm

SAST
Book Now or Obtain Instant Quote
We also offer customized courses across the country: Anytime, Anywhere. Click on the link to get get instant proposal or book you course:
Book This Course Or Obtain Quote – Now
View Calendar for the latest course
South Africa – Assertiveness Skills Training Course: Johannesburg (Sandton), Cape Town, Durban, Port Elizabeth, Pretoria – South Africa)

Please Phone Us Now To Speak to One of Our Friendly Consultants
OR
Please Fill in the Form – We Will Get Back to You Within 15 minutes
Please Email Us Now  – We Will Get Back to You Within 15 minutes